We tested the universal VISIN heated visor accessory by travelling from Cape Town, South Africa, to Victoria Falls, Zimbabwe, and back again, exploring 10,000 km's of endless glorious landscapes and amazing roads with perfect vision every step of the way.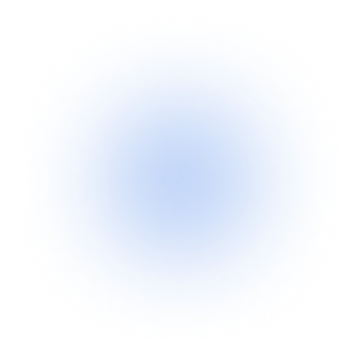 Some of our team members travelled 10,000 km across Africa, testing VISIN in every type of weather condition.
The first leg of this epic journey allowed them to travel 5,000 km and explore 4 countries in 16 days. Having started in South Africa, they saw an incredible array of stunningly beautiful landscapes and experienced a diversity of cultures as they rode on through Lesotho, Sani Pass and Botswana before finally reaching Victoria Falls, Zimbabwe.
Immersing themselves in the warm culture of Africa, they explored many scenic roads and different glorious views, discovering some of the most dramatic and beautiful scenery in both Botswana and Victoria Falls and riding spectacular Sani Pass and Lesotho mountain roads.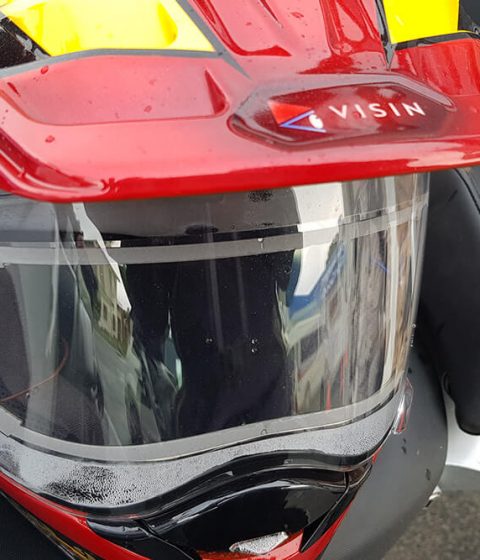 August 2018 – South Africa travelling from The Marine Hotel in Hermanus to Arniston Total 143 kms.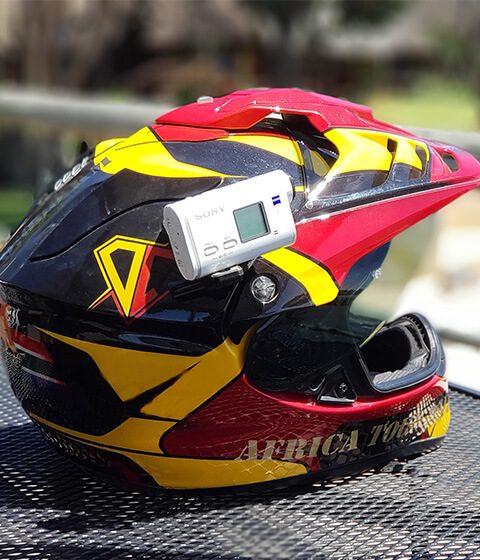 The second 5,000 km leg of their journey took 17 days and again saw our team travelling through four countries. Starting their return-journey at the truly spectacular Victoria Falls, they rode through Botswana and Namibia before finally ending up in Cape Town again.
During this final 5,000 km stretch of their journey, they explored Namibia's wonderful landscapes, followed by the delightful town of Franschhoek and the beautiful Fish River Canyon.
Exploring spectacular vies and experiencing a diversity of cultures throughout their entire tour, our team also endured some of the most grueling weather conditions – which meant that their visibility was at times compromised to some extent. The VISIN helmet accessory withstood these weather conditions and provided them with uncompromised visibility.
Join the VISIN Newsletter
Keep up to date with all the latest VISIN news and offers by joining our newsletter.