Utilizing innovative technology, VISIN is the first and only battery operated universal heated helmet accessory.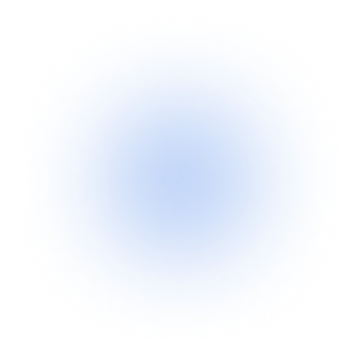 Our conductive transparent coating allows electricity to pass across the film and instantly generate heat. This heating feature is what makes VISIN different from our competitors. Used on visors, the heat generated quickly clears any mist and prevents recurrence of further mist – providing riders with a clear field of vision without the need to raise visors.
The performance of VISIN also exceeds that of non-heated visors. Non-heated visors are coated with moisture preventing films. These films only keep visors clear for a short time – and only for as long as there is low humidity and good air circulation. If air circulation is low and humidity is high, non-heated visors invariably fog just like non-protected visors. Once VISIN is activated, no visual fogging will occur – meaning there will be no reduction in visibility.
While VISIN is active, power is continually applied to the film either at normal or boost levels. Lasting for 40 seconds, the boost function increases the power applied 2.5 times – allowing visors to clear rapidly in severe weather conditions.
VISIN is the one and only heated visor accessory that is both universal and battery operated. As it is powered by a battery, VISIN remains effective for much longer than competitors even in the most extreme, challenging environmental conditions.
Effectively operating at temperatures between -20°C and 60°C, VISIN technology has rider safety at its very core. Using VISIN technology improves riders' visibility and keeps them safer in adverse weather conditions.
Join the VISIN Newsletter
Keep up to date with all the latest VISIN news and offers by joining our newsletter.