We founded VISIN and created the universal heated helmet accessory with the simple aim to provide unrivalled visibility – enabling safer journeys in adverse and even extreme weather conditions – for all riders.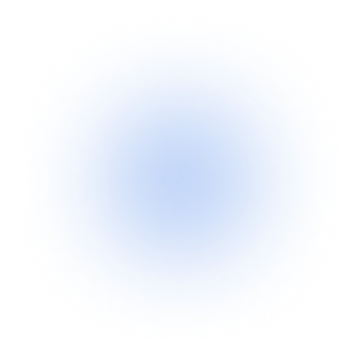 Several of our team's members are avid motorcyclists – and every one of them has continually encountered the problem of visors fogging up – and subsequently compromising their visibility – while riding.
As every rider knows all too well, if a visor is difficult to see through, riding safety becomes extremely difficult. Having tried and tested several products that were commercially available, we found that nothing delivered the kind of standard we were looking for.
At this point, we decided to design & build our very own heated demisting visor accessory – and so VISIN was created.
Combining our team's background in the design, development and supply of heater solutions to aerospace, defense and medical industries with our expert knowledge and skills in creating high-quality conductive optical coatings, we developed a film that can be easily applied to the visor of any helmet.
This ensures riders are not bound to use any specific helmet but are free to use our technology with their preferred, favorite helmet – and as VISIN is made within our world-class manufacturing facilities, 100% quality on all critical manufacturing processes is assured.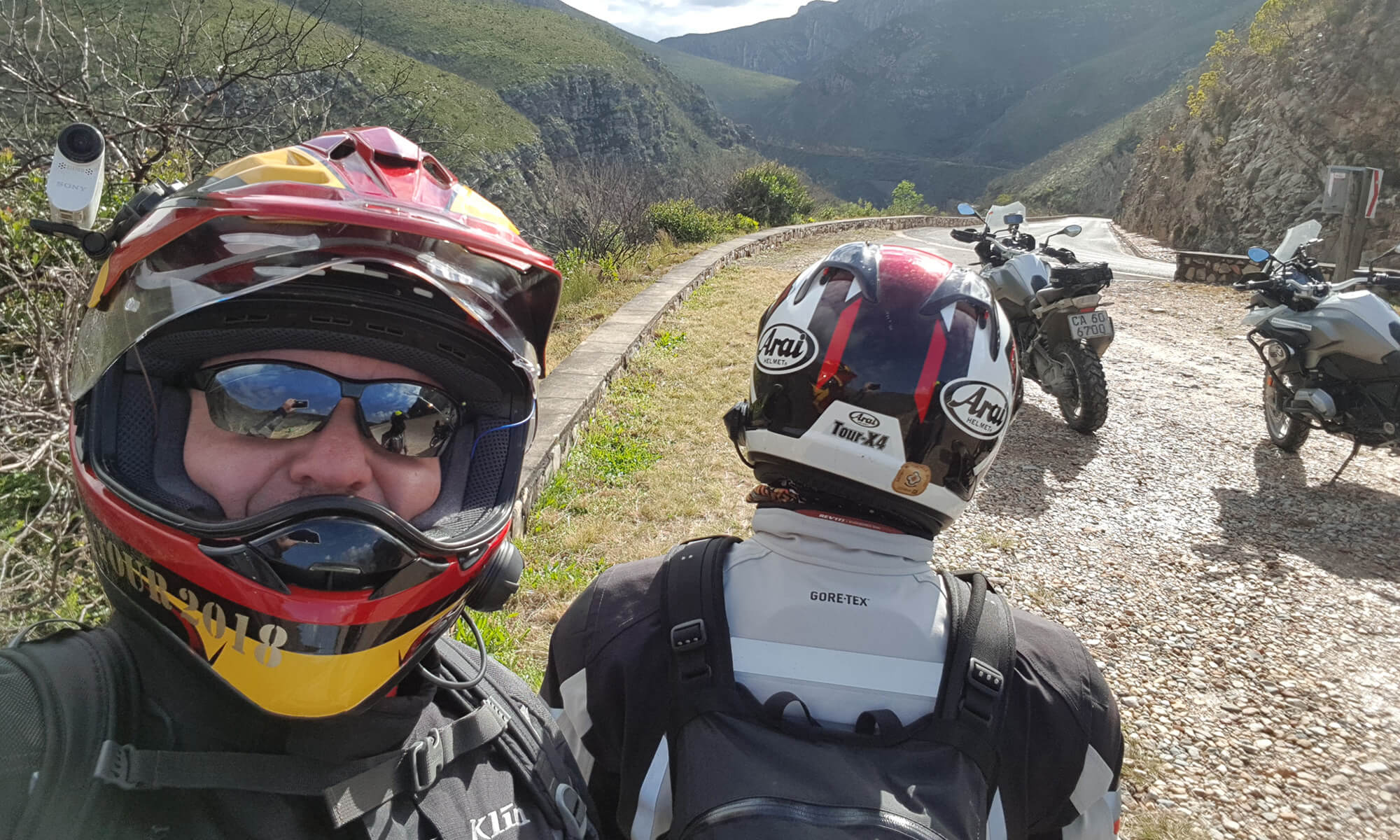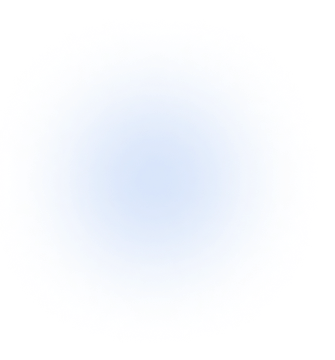 Join the VISIN Newsletter
Keep up to date with all the latest VISIN news and offers by joining our newsletter.