Is This The Most Advanced Motorcycle Helmet?
OK… busted, right at the start – we are not going to talk about the most advanced motorcycle helmet – we are going to talk about how YOUR EXISTING helmet can become seriously advanced, by using a simple thin film that is applied to the internal part of your helmet visor.
Are you tired of foggy and blurry vision while riding your motorcycle? Do you want to ensure maximum visibility even in the harshest weather conditions? Then look no further than the VISIN heated visor insert – the most advanced motorcycle helmet accessory available on the market today.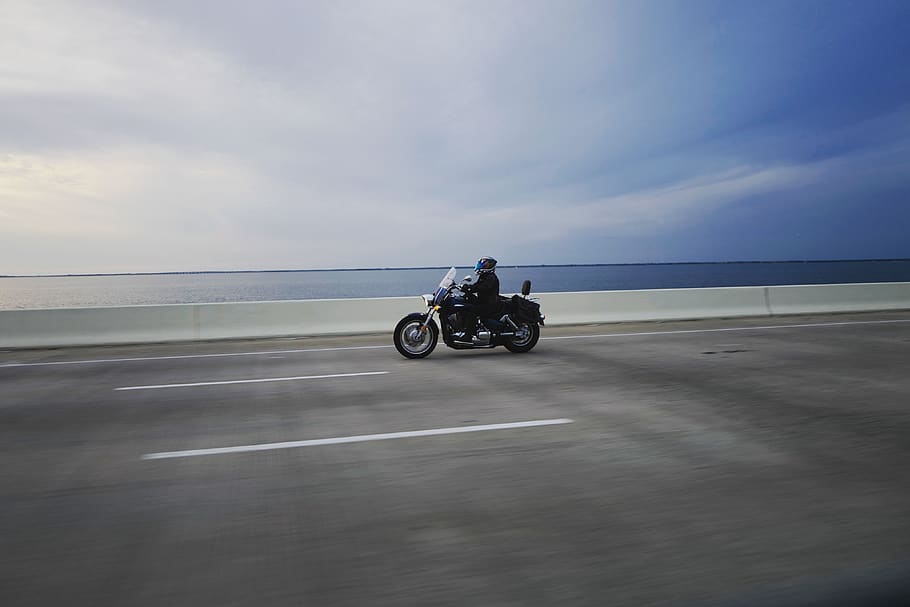 The VISIN heated visor insert is a game-changer for motorcycle riders who want to stay safe and comfortable while riding. It is designed to fit any helmet with a visor and can be easily installed by anyone. The insert is made with high-quality materials and is equipped with advanced heating technology that keeps your visor clear and free from fog, rain, and snow.
The heating element of the VISIN insert is powered by a rechargeable battery that provides up to 8 hours of continuous use on a single charge. The heated visor also comes with a useful boost mode, perfect for more challenging conditions, clearing the visor fog immediately.
The VISIN insert is perfect for all types of riders, whether you ride for pleasure or as a means of transportation, either way, you require optimal vision. The insert is also ideal for snowmobile helmets.
In addition to its advanced heating technology, the VISIN insert is also incredibly durable and long-lasting. It is made with high-quality materials that are designed to withstand even the most extreme weather conditions.
The insert is also easy to clean and maintain, making it a hassle-free addition to your riding gear. The fact that the insert can be fitted to any helmet means you can be up and running, fog free, in a matter of minutes.
So, is the VISIN heated visor insert the most advanced motorcycle helmet accessory available? We certainly think so. Its combination of advanced heating technology, enhanced visibility, and durability make it a must-have for any rider who values safety and comfort while riding.
You can purchase your heated helmet visor insert right here. Order yours today and experience the difference for yourself.